Transformation Leader, Agile & Motivational coach, Energetic healing
In Imago is the fulfillment of 10 years in business transformation support to move ahead of the new digital era and its challenges.
in Imago is your partner for establish
your strategic management, invent a living management.
Become aware and act to "build a new world". Each individual, each team, each organization returns to performance with respect for everyone.
In Imago is a Learning-by-doing experience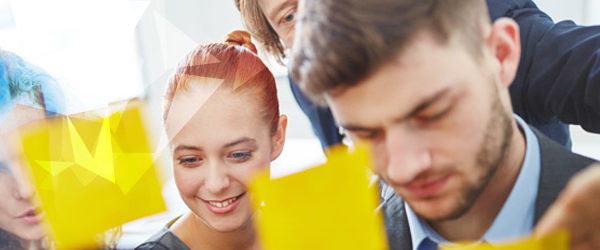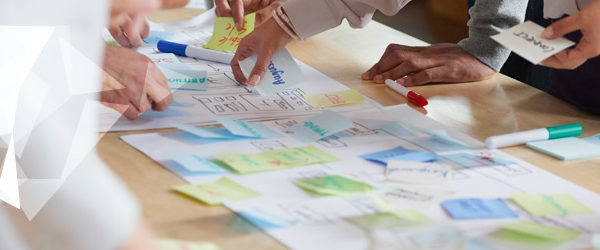 Your benefits
Proven expertise regarding human organizations in large-scale companies that aim employees' awakening and seek creating a spark which can lead to their transformation.
Our services in summary
Supporting companies in change
Cliquez sur les cartes pour tous les détails !
In Imago
-• Ago •-
COMPANY TRAINING
Federate your team, invite breathing and laughter
In Imago
-• Mago •-
INDIVIDUAL COACHING
Reveal / Re-engage
& redirect
In Imago
-• RSP •-

RESPECT HEALTH PERFORMANCE
Prevention of psychosocial risks
In Imago
-• Intensio •-
TEAM COACHING
Develop the potential of your teame
In Imago
-• Extensio •-

SCALE TRANSFORMATION
Train your leaders to business transformation Increase your talents loyalty
In Imago – Ago*: Business training
Federate your team, invite breathing and laughter
*Latin origin of the word ag, Agere, Agilis = Act.
Teaching method:
Discovery Workshops: 3h00
Long courses: 3-day modules
Tools :
Emotional intelligence Breathing technique Professional coaching
Benefits:
Motivate employees
Foster team work
Put in place common values
Co-build your vision
For:
Leaders who want to discover agile methods
Managers wishing to know team building techniques
Companies wishing to try In Imago approach before subscribing to a pack
In Imago – Mago: Coaching individuel
Reveal / Re-engage & redirect
Teaching method:
4 individual sessions: Energetic boost
6 individual sessions: Motivation coaching
1 collective workshop: Discovery «AGO»
Tools:
Emotional intelligence Breathing technique Creativity Agile Gaming and Lean Start up HR Professional coaching
Benefits:
Motivate employees
Re-involve in the team
To accompany in the transformation / a reconversion
For:
A manager wishing to be supported during a change of threshold, an IPO, an assignment…
A employee in a changing society
An employee (all levels) in loss of motivation
In Imago – RSP®: Prevention of psychosocial risks
Accompany everyone with "respect and health for all"
A living way to meet the legal obligations related to psycho-social risks by using a cross-approach between RSP® and employee engagement.
Teaching method:
1 support: Human resources (HR)
1 support: Coaching & formation
4 sessions: Respiration, créativité et nutrition
1 conference: Nutrition
1 challenge around creativity and nutrition
Outils :
Emotional intelligence Breathing technique Creativity Gaming Nutrition
Benefits:
Anticipate the possible consequences of a shock and the associated psycho-social risks
Co-write the DUERP (Single Occupational Risk Assessment Document)
Engage everyone in the prevention of psycho-social risks
Build together the tool for self-assessment of the respect and heath of everyone in the company
For:
Human Resources Directors and Managers
Employees
Business leaders concerned with the well-being of their employee
In Imago – Intensio: Team coaching
Develop the potential of your team
Méthode pédagogique :
3 days: Team audit
3 days: Discover Agile principles
21 days: Implementing tools
2 days: Contextual projection
3 months: Hotline
Tools:
Scrum first step (discovery) Agile method Tracking table Obeya-project
If you need additional tools or a customized offer contact us…
Benefits:
Increase the potential
Boost team synergy
Increase the agility
Increase loyalty
For:
A company which aims at experiencing a new business approach adapted to current issues
A team which has not displayed its full potential yet, which is struggling to work together
In Imago – Extensio: Scale Transformation
Train your leaders to business transformation Increase your talents loyalty
Teaching method:
3 days: co-creation of your transformation program
12 hours: individual coaching
8 days: training managers to coach teams
63 days: implementation of the transformation
9 days: training/coaching on demand according to co-created program
3 months: hotline support
Prerequisite: at least 1 team involved in the Intensio program or Agile program internal
Tools:
SHU HA RI GAME® SAFe DevOps Lean Spotify
…choosing the right tools to your context
Benefits:
To bring out an adapted leadership
Manage by example
Drive an agile and sustainable transformation
Start a continuous education program
For:
Managers who want to transform their organizations and support change in an efficient way
HR in charge of talent management and potentials Highs
CIOs who want to be supported in the digital transformation of the company
Working with Dominique has allowed us to revitalize our sales platform by delivering a new work ecosystem. We reviewed our method to start implementing Agile principles. Dominique introduced us to working well together. Discuss a project and produce results thanks to human interactions. Create a link to deploy and perpetuate the success story of the company!

Damien Chevrier CIO adjoint / deputy CIO
---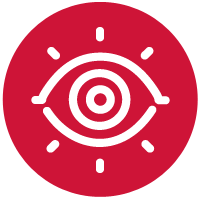 Generate a continuous learning environment as a guarantee of efficiency.
Convergence and autonomy are the results of experiments where everyone can express their creativity and authenticity
OUR GOALS
Accompany your teams:
Deliver a business value with high added value
Develop a pleasant work place
While fostering innovation and team spirit
OUR KNOW-HOW
A proven expertise in digital transformation and change management to transform the organization to the best of its challenges while developing your internal potentials.
OUR VALUES
Mutual and sustainable enrichment, experimental organizations, diversified teams, creativity, confrontation, experimentation, iteration, autonomy, universalism.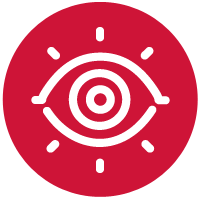 In Motion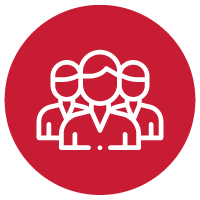 Our team is a social hub who fits your needs
Choosing us is an invitation of maturity to grow and establish your signature in a moving world…
Our team brings together freelancers and our partner companies to offer you a pool of days with always the right person at the right time. It is a guarantee of an offer adapted to your context with people who know how to work together.
SPEAKERS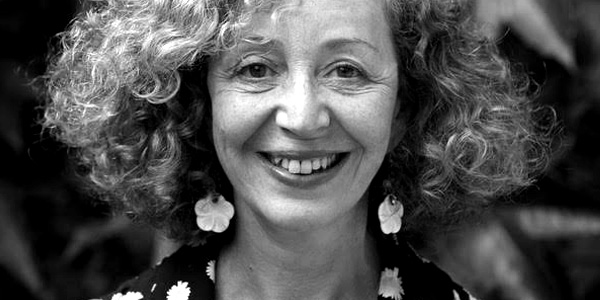 Eglantine Bonnetto
Professional Coach
Trainer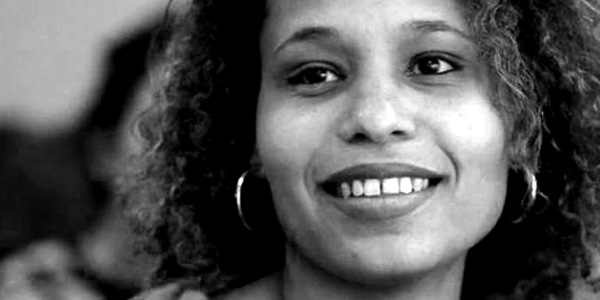 Joelle Boa
Cultural transformation
Trainer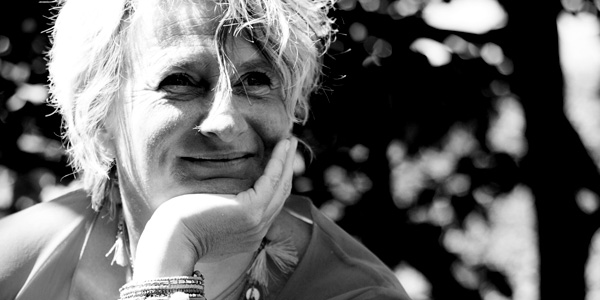 Dominique Popiolek-Ollé
Leader Transformation
Agile Coach & Motivational
Energetic Healing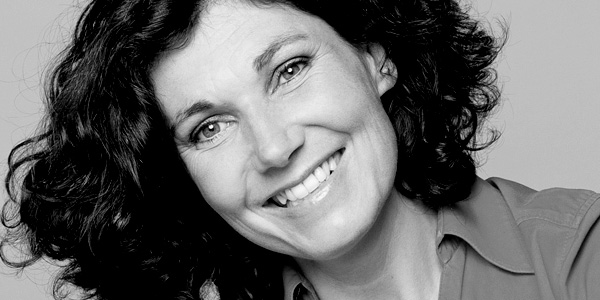 Corinne Saudreau
Infirmière nutritionniste
Formatrice au Plan Nutrition Positive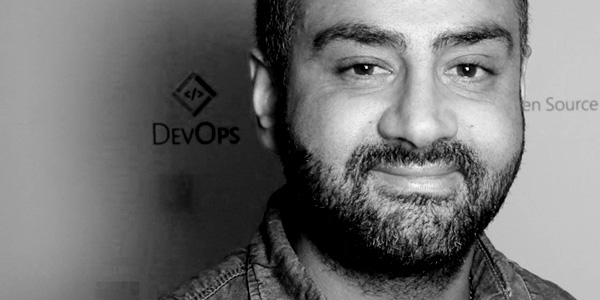 Rafik MEKKI
Facilitator / Agile Coach Professional
infinity's adaptative method – co-creator
Véronique Vlaeminck
DRH externalisée
Psychologue du travail
Praticienne MBTI certifiée
Partner companies
They trust us
A proven experience