The resources on the blog offer you focuses and reading recommendations for a different approach to management, centered around three main areas: from organizational transformation to individual transformation, and extending to team transformation, with a specific emphasis on the agile transformation of a company.
The tone and approach of this blog aim to lead the reader on an intuitive journey. It's a voyage into the heart of Agile organizations, evolving through my perspective as a coach.
At times unsettling, occasionally challenging, and sometimes introspective, the articles invite you to take a moment to pause and commit to navigating a course in your pursuit of performance, while preserving the human aspect and respecting everyone involved.
---
Navigate through the site while discovering articles related to business transformation.
---
---
Resource Files kits
Well yes, even today the debate on vision is raging in business. The bosses do not share their vision. Do they have any elsewhere? However, strategic management establishes 5-year plans…
The 4 values ​​of Agility are divided into 12 principles. As and when I approach them in the transformations, I have identified success factors according to 3 focus: intensio- from…
In Summary Customer culture step-by-step is a support to initiate the change of culture within your organization. Putting the customer at the center of your know-how, integrating him into your…
Our recent articles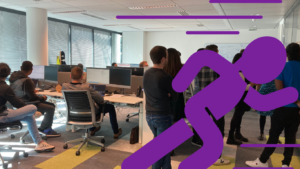 Discover the pivotal role of Agility in today's businesses,…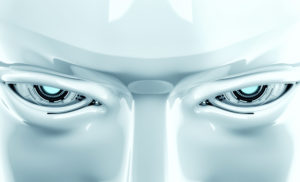 The post-pandemic world is being built around and with…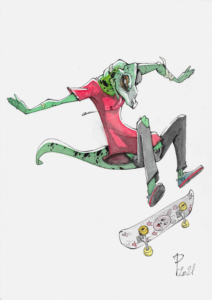 Getting started is a real experience and a paradigm…
Resource Folders
C.I.D.s :  the C.I.D. s is the representation of" the 4 levers of the…
In the first two parts of the four levers of your business transformation,…
As a company coach, I accompany large groups in their Agile transformation,…
Collective aura – Part 1: Legacy of autocratic culture Autocratic culture seems to…
Focus & Reading advices
Ressources- Organizational transformation
As a company coach, I accompany large groups in their Agile transformation,…
Why Employees Like Scrum And Not Bosses! The teams I coached regularly asked…
For those who have worked with me in projects of transformation, my leitmotiv…
THE 4 SEASON GAME An effective and intuitive way to project yourself on…