Generate the Business Flower of organic culture by transforming your organization, step by step.
First, improving your transformation into your current context, situations and customers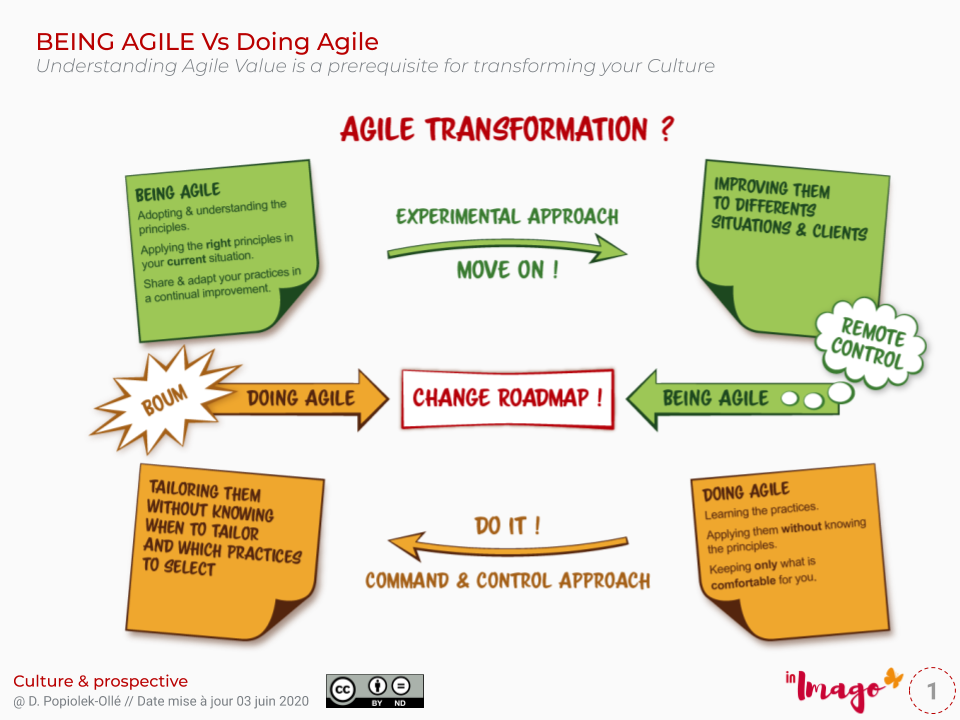 Secondly, move from your product culture to an adaptive way of working by implementing step by step Agile values by being client-centric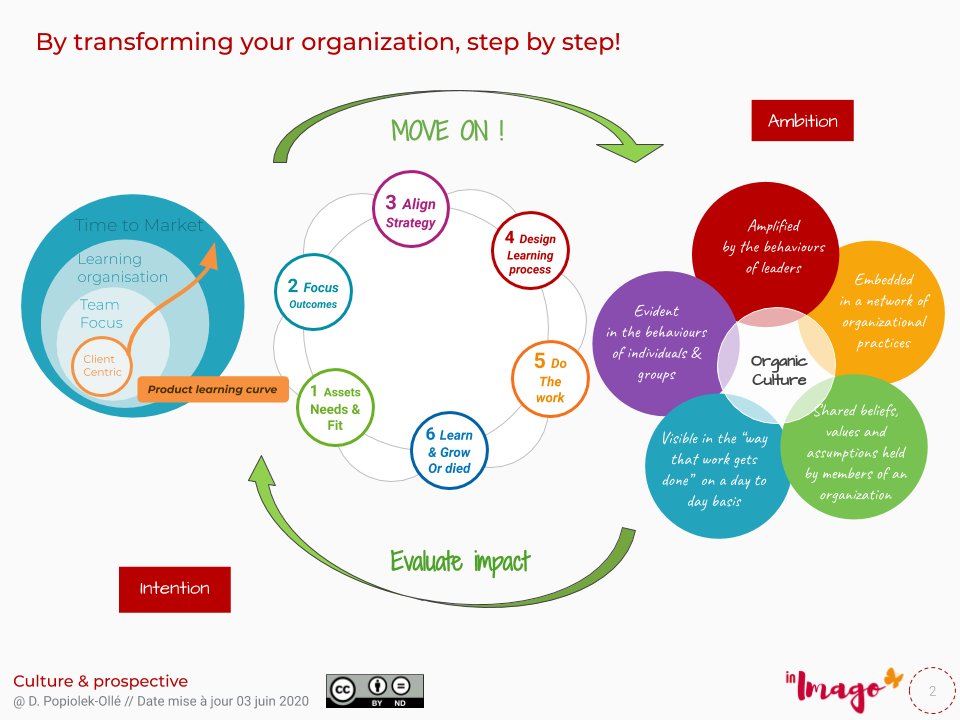 Thirdly, evaluate the impact of your client-centric culture to generate your organic culture, align intentions between your strategic management, teams, and clients with the organization's ambition.
Finally, select your Human Values and align them to your the Flower of organic Business.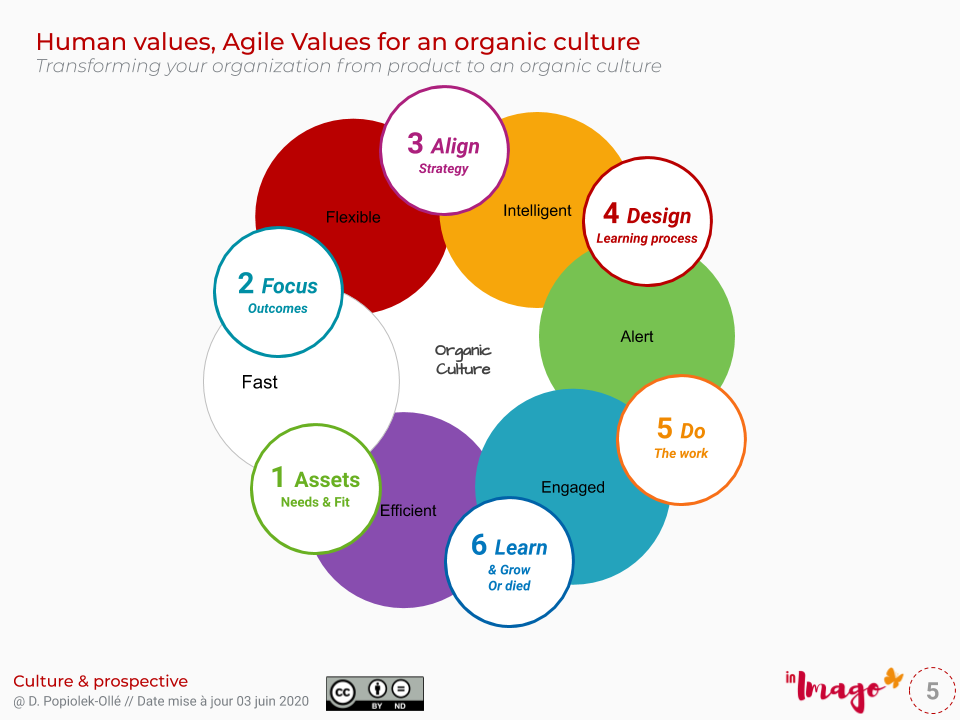 Author: Dominique popiolek-Ollé, Transmutation leader, Agile Executive Coach, Founder of In Imago management consulting and disruptive transformation.