The day has started well, the sun is shining, the mood is good
Suddenly, everything changes…
Sudden fatigue, fed up, nervousness are often the signs of blocked energy. An event that we rehash that stops us at a moment from the past, our energy focuses there and often stays there more than we would like.
Energy is however essential to have a good day. Undertaking, enjoying, cooperating will find its source in our physical form. This form draws its energy from our state of mind.
Releasing your energy is simple. Try this boost to start your day, or when you have a bit of slack .
What is energy ?
Energy, according to Le Petit Robert is Strength and firmness in action, which makes it effective.
Energy is what allows you to move forward, to create links, to resolve the various dilemmas that present themselves to you.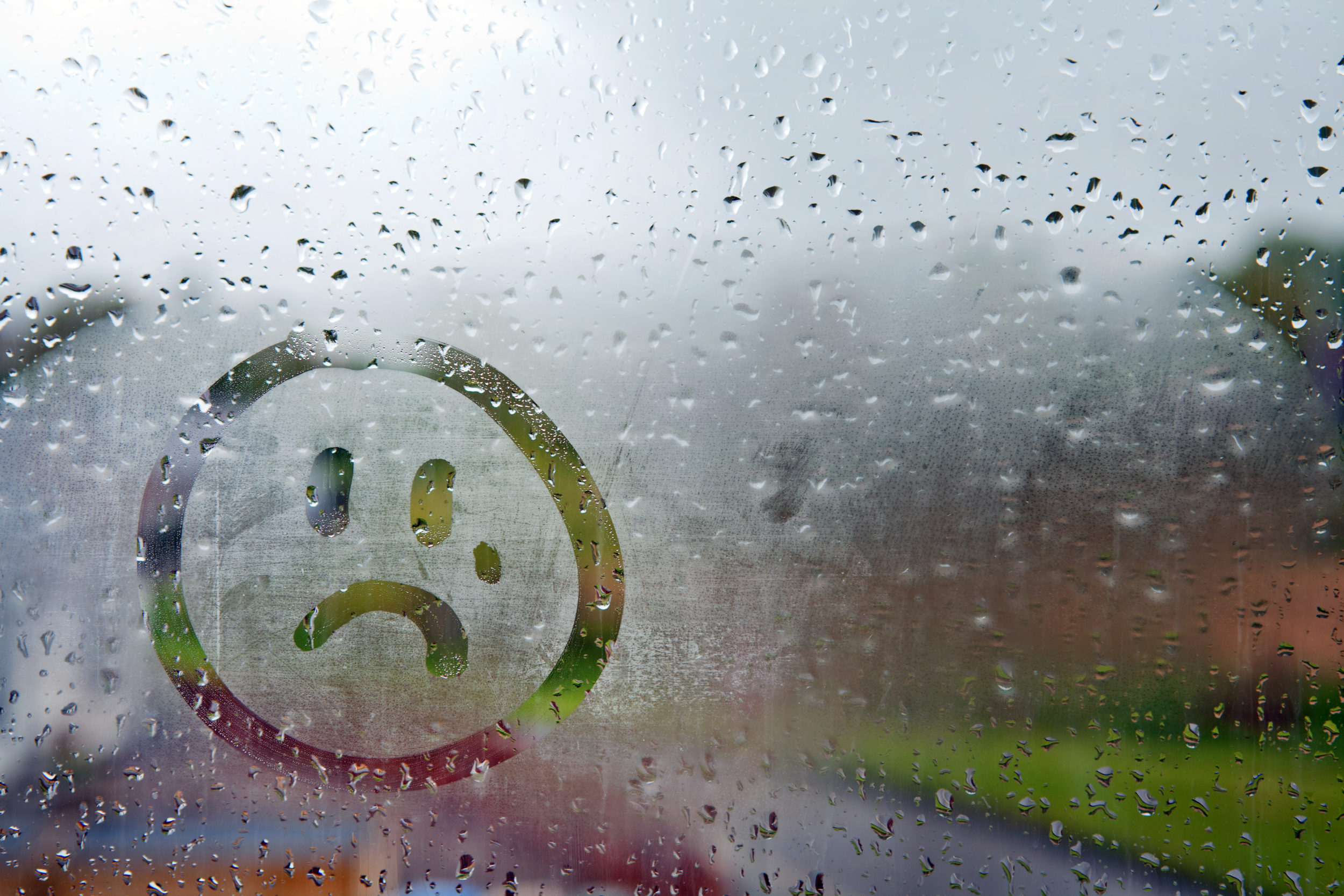 How to release your energy?
For no particular reason, all of a sudden you go from a good shape to a state of fatigue, from a happy state of mind to anger, … This change characterizes a loss of energy.
the soundtrack, to support you
To recover your optimal shape, you have to release your energy.
By being aware of the change that is taking place, you take note of it.
Get up, stretch, yawn
Close your eyes for a moment, breathe with the intention of clearing a space within you for your energy to flow.
This space of circulation, takes its source under your feet and exceeds your head. Visualize it as a pillar that runs through you from head to toe. Take a moment to visualize it. Then this pillar, once in place, clean it up. Breathe inside, inhabit it entirely with your presence.
Do it regularly. Once a day, and whenever you are low on energy. Try!
Energy is however essential to start the day well. Releasing your energy is simple. Try this boost to start your day off right, or when you're feeling slack …
Boosting your energy, as a team is essential!
A loss of energy is felt. As an individual, finishing your job and maintaining your motivation becomes complicated.
As a team it's contagious … Observe others! How much does it annoy you when someone is loud? How does it affect you when someone is weary or depressed?
So boost your energy, you will also boost that of the team.