Well yes, even today the debate on vision is raging in business. The bosses do not share their vision. Do they have any elsewhere? However, strategic management establishes 5-year plans and 10-year plans and communicates them.
Nothing helps, I always hear from the teams: there is no vision.
And worse, I lose contracts by offering to support management in the management of their daily interactions. It prefers workshops for co-constructing a vision
Strategic management sulks me and abandons me to establish the trilogy that responds to the sweet name of: Vision, mission, values ​​…
A trilogy : vision, mission, values
The mission, vision and values ​​are the pillars of a company and the basis of its strategy. Determining them allows the entrepreneur to have a clear vision of what he wants to do and the goals he intends to achieve. For this, it will first be necessary to assess the context in which the company will operate by carrying out a strategic diagnosis.
The business creator can then determine the actions to be implemented and the resources to be mobilized to launch his project and develop his activity. These elements are also important for your communication strategy: what image do you want to build around your company?
Vision is an integral part of the business world.
This is shared. We line up. It is taken into account. Or at least everyone behind the leader commits to the strategic and business goals necessary to implement this vision
At best, a workshop makes it possible to jointly establish a roadmap to share the vision, missions and values. A way to line up for a moment. The moment of Team-building is magical. A day together: sure, this trilogy will revolutionize the way we work every day.
Employees will be more engaged. Well yes, they participated. They wrote down what they wanted to hear.
And yet on a daily basis, this does not change anything. All companies, whatever their size, write, share and gamify their commitments. It even gave birth to another format, that of the company with a mission.
The term "mission-oriented enterprise" designates new forms of enterprise which statutorily give themselves a social or environmental purpose in addition to profit-making.
A vision: what for?
Decision-makers, leaders and managers want to get involved behind them. Employees are in search of meaning … or of themselves. After all, they are not shareholders. Or if they are, it is a fair reward for their efforts …
finally in a company, we are there to produce. It is performance that is sought after. The rest is anecdotal.
The search for meaning is a question of balance. Each leader, each manager, will try to do their best to give meaning to the action …
In Imago, starter # 1 here takes up some workshop recipes that support managers and teams who want to try to create a vision.
1-Give meaning to the action
Brands appropriate the action they represent graphically. The brand is personified, humanized through this very graphic design. This personification was born in the United States at the end of the 80s.
The first to embrace this concept were the big names in sport. Nike, is the most striking example, with Just do it !. This slogan is 30 years old. Let's do it! just do it! then even going so far as to erase their mark in favor of the symbol itself ✓. It's done. I did it. Every wearer of shoes can thus assert his ability to do so.
Another example, Apple with a bitten apple, innocently inviting the consumer to enter the sin of virtual communication, in network, with ease, without complex. A real invitation to eat without moderation.
Since the digital revolution and especially with the arrival of smartphones, vision is no longer enough. We must give Meaning, live experiences TOGETHER.
The vision must be human. Alignment behind the sponsor or manager no longer makes sense. We must share and co-create, TOGETHER this vision so that everyone appropriates it and builds all the possible paths to achieve this goal.
The vision must be more concrete, result oriented. Words are no longer enough. There needs to be proof of what is being proposed. And the evidence must be borne and affirmed loud and clear by Top Management, in the first place. They owe it to themselves to lead by example. It is a common story that should be written where everyone does what they say. Everyone is responsible for contributing to this vision based on their skills.
Because without a shared story, without a revisited strategy, there is no product.
Ideas to revisit your Vision, Mission, Values ​​trilogy
The inspiring vision
Without vision, no tactics
Ask your customers, your sponsors, your bosses to express their visions before you start building an internal application.
Bring an assortment of images for this. For example Strengths cards, Positran.
Scatter the pictures on a table. Invite everyone to choose a card that resonates with their vision
Have everyone work individually on building a short story, a 280-word tweet.
Then share your visions. These will be distributed on the wall and divided into 3 groups: vision (what is our goal), values ​​(what we embody), mission (what we do).
And hop, in 30 minutes you have a vision to support your teams and do the illustrated kick off of the project!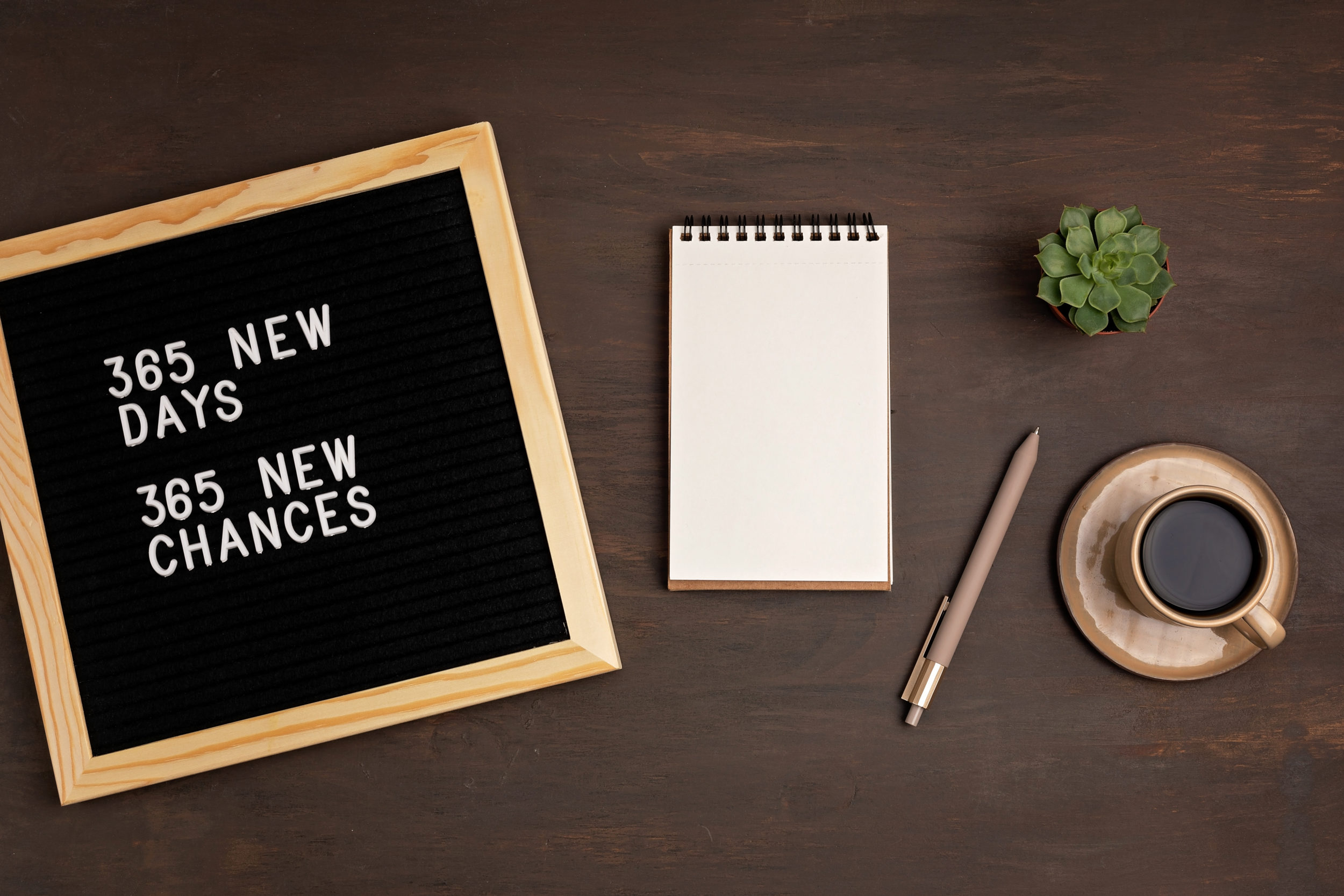 Tactics and strategy
Next, you will need to define an end point and a starting point. On this timeline you will register your tactical objectives.
To develop your strategy, the X-Hoshin Kanri matrix is ​​of great help. It allows from a vision to decline department by department, the respective commitments and the associated objectives.
The other option is to clarify your intentions and materialize them on a timeline. Thus, you establish an impact map – Impact storming game, clarifying your key players and the actions you would like to see taken. Each action of the team, of the department has a unique goal: to provoke an interaction with the key actors, called impacting action. Indeed, to achieve a goal of 1000 clicks, the action of creating a post on social networks has no impact. The actor concerned is the one who will read the post. This method therefore encourages you to start from the goal, from the ambition to be achieved to go back to the concrete action of the team.
2- Engage the teams
However, whether we speak of "satisfaction", "investment" or "involvement", we always find this proactive approach on the part of the employee. If the employee is in agreement with the values ​​and the entrepreneurial spirit, he will do his best to advance his projects. We notice a committed employee when he gives his time and his person to help and advance his colleagues, that he feels concerned by the company's projects, his future, etc.
Commitment is an important concept. However, it is often reduced to an index of satisfaction. In large groups, each year a satisfaction survey is offered to employees to ensure their commitment and alignment with the company.
If "Measure is a model. All the models are wrong but some are useful ". Others invite us to "Look for the right angle and build your approach."
Commitment shrinks for lack of finding the words, the meaning to associate with its indicators.
The context is the only denominator that will give the tool its full meaning. Each organization, each project, each team has its own environment. Thus, the tools and methods should not be imposed but chosen according to needs. Everyone is free to appropriate, modify or create what the Team needs to move forward.
Agile methods have often brought motivation, enthusiasm, meaning to work together. Rituals by giving time to express oneself, promote one's product and improve oneself provide the ingredients for a lasting commitment.
Yes, but only if the strategic management takes the time to see the teams grow, without imposing itself, without imposing the how and the means to be implemented.
Agile is a philosophy, the methods and tools are the simple expression of the autonomy of a team and its organization.
We must "change on a daily basis and continuously, without fanfare." Observation, learning, the right method at the right time in the SERVICE of a team and a project facilitates team engagement.
Here again, "Giving Meaning to the Vision", the notion of team engagement should be reviewed depending on who constitutes the team, the company in its context.
Far from seeking a consensus, it is the confrontation of opinions that gives strength and life to the Group. The strength of the team's commitment is met, gauged and played out between all the players at every point in the life of the projects. It is the mission itself which is set in motion in the daily performance of actions.
The manager, the Higgest Important Paid Person's Opinion (HIPPO), is no longer the only one who knows. Every opinion counts, must be listened to and shared.
The dodged thank you is no longer on the agenda. What is put forward here is the spontaneous and sincere thank you. Thank you is not collective but individual and personalized. Down with the HIPPO-writings, let's give free rein to our emotions. Let us dare to share, confront, develop, create and RE-THANK YOU each for his contribution.
Let's learn TOGETHER and grow. Corporate culture is lived in the plural. The I, the one, no longer needs to be. Praise to US. PRAISE DO IT TOGETHER, finally RECOGNIZED.
Bringing the trilogy to life
Sometimes a vision, a mission, values ​​are not enough! Then try this fantastic game "Leading your business life" Céline Cazé's game works wonders and organizes team discussions on a given theme in a fun way. In a way, it's the highway code, the team's code. A gentle way to explain our different points of view.
And if that's not enough, try our systemic constellations