What is your player profile?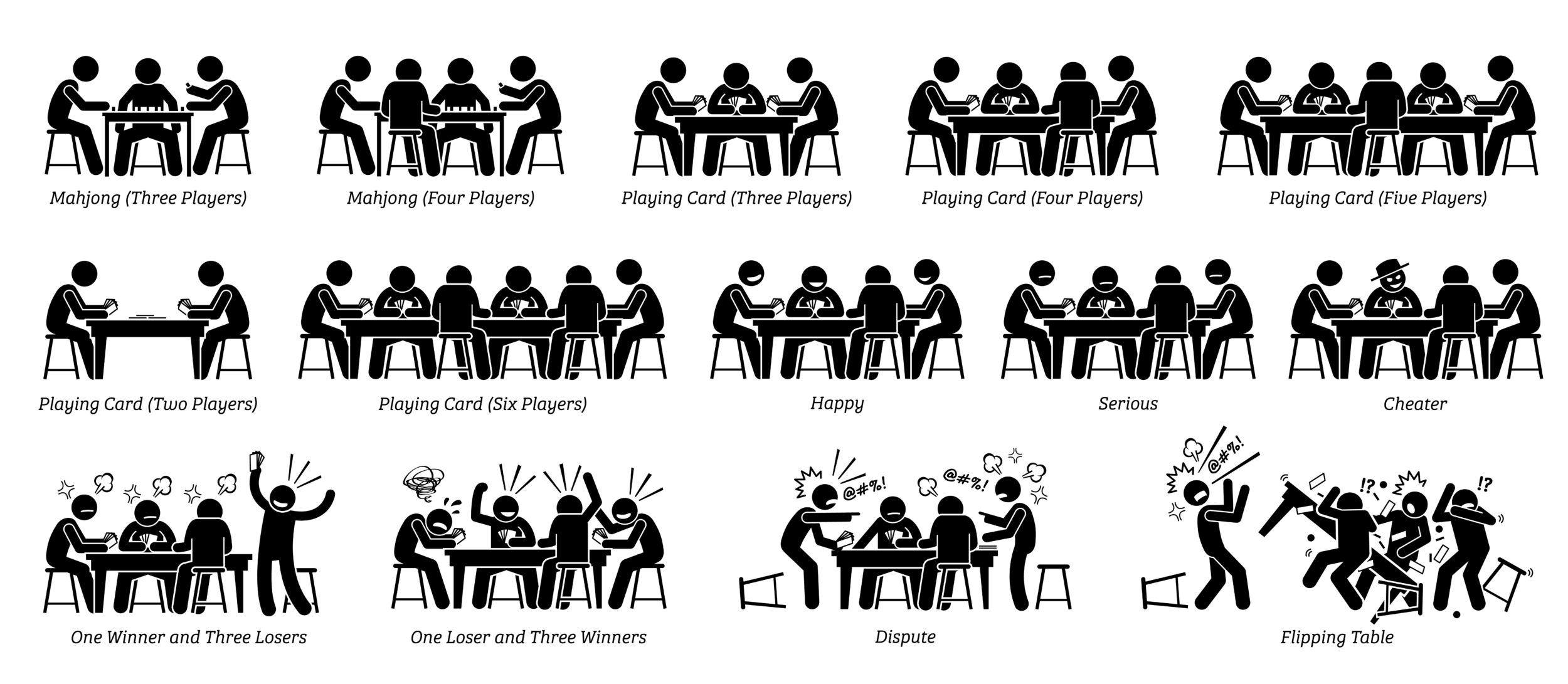 Know yourself before embarking on a community animation. The serious game is an effective facilitation and game coaching tool, provided you know the bad players from the start!
#OSG-Open serious game, for which community ?
The Open serious game is a must have for any community wishing to share knowledge. The game through its dynamic approach (even remotely) promotes contact. It makes it rich in exchanges and in shared complicity.
Deploying a method in a community remains a living adventure, with moments of adaptation, innovation, and often collective intelligence!
Get started, but first discover the 7 questions to ask yourself before getting started. Then get started in its implementation:
Establish the vision
Select what to begin with
Determine the roles
Create first processes
Define our content strategy
Launch your first events
Keep the method alive
Thank you @Alexandre Quash for this relevant summary of open a successful serious game
Game theory in video
Define the bases of an effective collaboration to avoid this prisoner's dilemma and invest yourself in an active community.
Split your time between work and sharing moments
Pick up your phone every time you have a question or something to be clarified
Collaborate and provide help whenever a topic interests you
Develop friendship and enjoy being part of this community